I will be speaking to Jaime Avalos and he writes "In June of 2006 I would see something that has forced me to question who we are and where we fit in the web of life. If you told me prior to this event that I would be scanning the Sierra Nevada Mountain Range in search of something that science says does not exist, I would of just laughed at you.
Now I spend many hours in the wilderness alone, without a gun, food, use of lights or many other creature comforts. Through the years I have thought about the best way to be able to have sustained contact with these indigenous people as well as creating a formula that would help me locate them throughout the seasons. A measureable, repeatable, predictable formula that would work anywhere. A scientific approach. The resulting data has been promising."
Some of you might remember Jaime from Monster Quests.
I am still working on posting all of the information Jamie sent me. Check out Jaime's YouTube channel
To look at his Anatomy of a Track video the link is below
https://www.facebook.com/264197603687084/videos/1007032396070264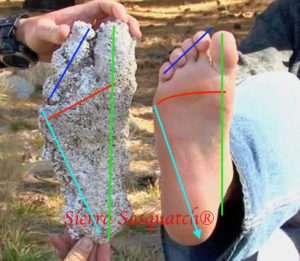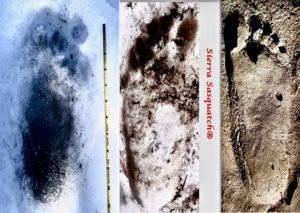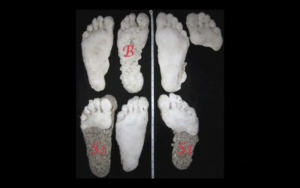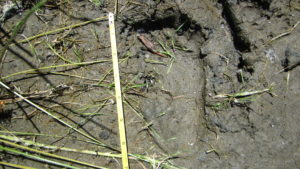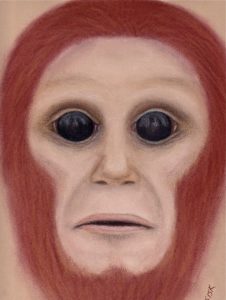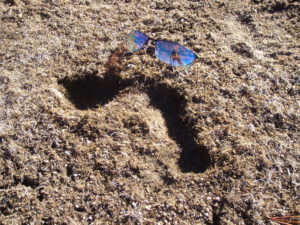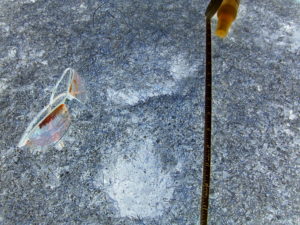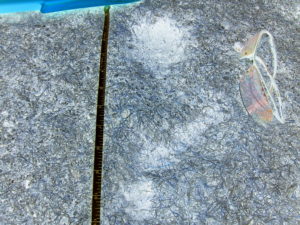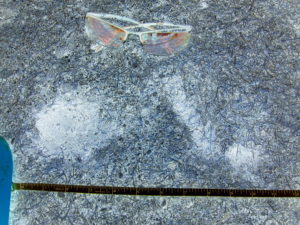 Also check out: Sierra Sasquatch Tracking a Legend on Amazon
Stream Player: