TJ said "In 1979 I was hunting in North Texas. I saw this creature, it was about 50 feet away. It was massive and it was so close I can tell you it was male. The hair on the arms were hanging down about 5 or 6 inches long. The one thing that really stays with me is the red eyes. I took off to get away from the creature and get to my brother and the creature chased me. I was able to get away from it.
I told my brother what I saw and he did not believe me. When my brother found the creatures tracks he was shocked. He did see the creature but he did not tell me what he saw until many years later.
A good friend of mine lives near me. He has had major problems with these creatures. He never believed in these creatures until he saw them. I would like to discuss what is going on this property"
More pictures to come but here are a few TJ sent me.
This is the gamecam picture that was triggered by movement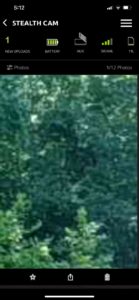 This is the strange light anomaly that was captured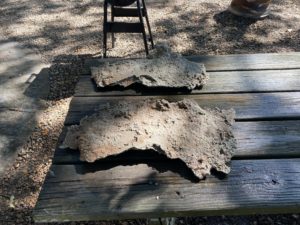 Stream Player