Bigfoot sightings in South Mississippi are not as rare as you think. Most people are just scared of humiliation, or just getting called a crazy person. I personally believe that bigfoot really exists. Especially down south in Mississippi. One county has actually had many bigfoot sightings, and that is Pearl River County. Yes, that's right! Pearl River County in Mississippi has Bigfoot sightings!
Call me crazy if you will, but I will share a few experiences I have endured in the past, and they're real. The good thing is that I never encountered bigfoot alone. I always had witnesses, and they still are horrified to be in the woods after dark.
My first experience, with others, were camping at Old River in Pearl River County. Day one, we had our tents up, and did some night fishing. My son, seven years old was complaining of noises behind our tent. I brushed it off, and told him that it was a raccoon, or opossum. Day two was another story. We had fished all day and my ex-husband forgot to gather firewood. He also forgot to keep track of the propane bottles for our lanterns. Since we had no wood to cook, me, my son, and my friend went home (just 5 minutes up the road) to cook up some burgers.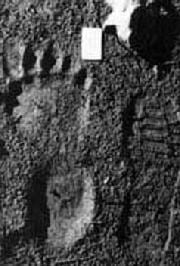 About 20 minutes after reaching home, we get a call. It was my ex-husband. He said to hurry up and bring a gun. Of course I freaked out, and brought his 30-30 riffle. When we arrived with the burgers, everything seemed fine, except for the lanterns not working.
My ex-husband kept saying that something was walking behind our camping spot making noises, and breaking branches. Once again, I brushed it off saying it was a wild hog, or maybe an alligator.
Then it happened! There was a loud roar, and tree trunks were being snapped. Trust me, it wasn't branches! We heard grunts too. I picked up my son, and threw him in the truck. We all ran behind our tents, using our dim flashlights.
We could hear it. It sounded right there, but we couldn't see it. Then something got thrown at our tent. At that point, we left. When I say left, I mean we left everything except for the gun.
We went back the next morning to gather our belongings. There were trees the size of a coffee cup snapped about 4 foot off the ground. Maybe 8 trees in total were snapped. We didn't see any tracks because of all of the leaves and pine straw.
My second experience was after Hurricane Katrina. About 1 week after going back home, my ex-husband had to leave for work. He was a truck driver, and headed to Idaho. My neighbor was my dad. We shared the same generator.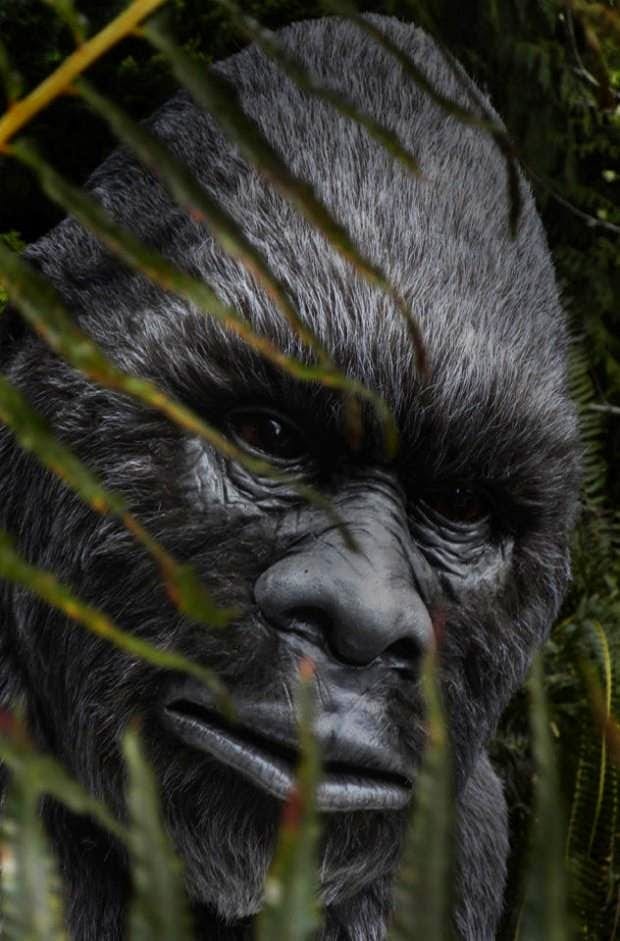 Every night around 10pm, I would go outside and turn on our generator. No one around for miles. It was so quiet, and dark. I brought my pitbull outside with me every time at night, but one time we were standing by the generator, getting ready to start it up, and then it happened. A very load roar coming from our wooded branch. It must of been just a few hundred feet away. My dog left me in the dust, and ran inside. I started it up, ran inside, grabbed my gun. It was so hot that we had fans going with our windows open. I propped my riffle against the wall by my head, and finally fell asleep.
The next day I asked my dad if he heard that roar last night, and he said yes he did. My dad said he heard that same roar at the corner of his property about 6 years ago, and he said that it made his hair stand on its ends. I do believe that Pearl River County in Mississippi has bigfoot sightings.
Read more at http://dailytwocents.com/bigfoot-sightings-in-south-mississippi/