Fight with a wild man…
This is one of the earliest Sasquatch encounters published in a mainstream newspaper.
The city of Gallipolis is located on the Ohio River in Gallia County.  Gallipolis lies 40 miles up river from Huntington, WV, 109 miles Southeast of Columbus, OH, and 156 miles east of Cincinnatti.
January 26, 1869- Gallipolis, Ohio is excited over a wild man who is reported to haunt the woods near that city.  He goes naked, is covered with hair, is gigantic in height and his "eyes start from the sockets."  He attacked a carriage containing a man and his daughter a few days ago.  He is said to have bounded at the father, catching him in a grip like that of a vice and hurling him upon the earth; falling upon him and endeavoring to bite and scratch him like a wild animal.
The struggle was long and fearful, rolling and wallowing in the deep mud, half-suffocated, sometime beneath his adversary, whose burning and maniac eyes glared into his own with murderous and savage intensity.  Just as he was about to become exhausted from exertion, the daughter, taking courage of the imminent danger of her parent, snatched up a rock and hurling at the head of her father's would-be-murderer was fortunate enough to put an end to the struggle by striking him somewhere about the ear.  The creature was not stunned, but feeling unequal to further exertion, slowly got up and retired to a neighboring area that skirted the road.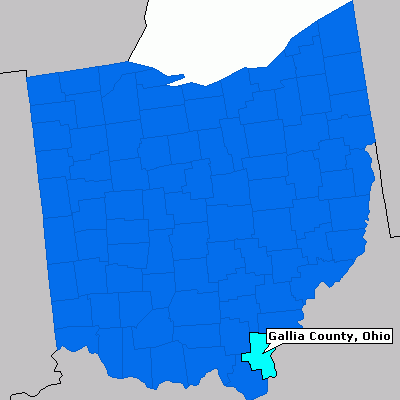 Published in the Hillsdale Standard, Hillsdale, Michigan
Tuesday, January 26, 1869
Article courtesy of Scott McClean